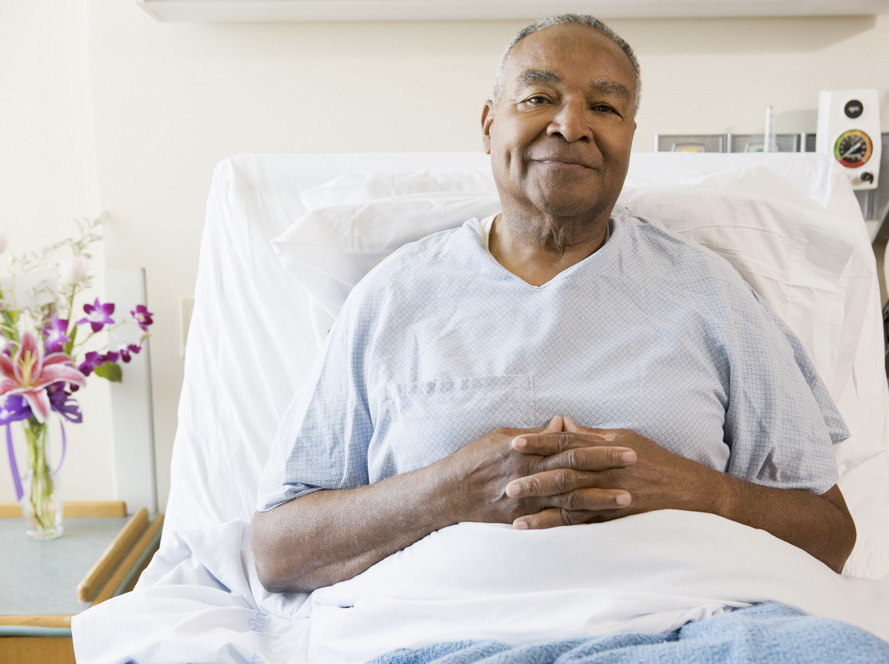 ABOUT
Our patient outcomes are among the best in the world as a result of decades of experience in treating nearly 4,000 men, training under world leaders, and our focused approach on delivering the best patient outcomes.
WHY CHOOSE SANTIS?
The ability, volume and experience of your surgeon is the most important factor in achieving a successful result in terms of cancer survival, potency and continence.
Our collected patient data not only proves that experience is critical, but also that the specific techniques used by us lead to better results for patients. In recognition of our achievements, in 2018 the Daily Mail's guide to the top 10 prostate cancer surgeons in Britain featured Professor Christopher Eden for his experience and exceptional patient results, as voted by his peers. That's why we believe Santis is the best choice for patients.
An expertise that is unrivalled in the UK of almost 4,000 cases of radical prostatectomy over 25 years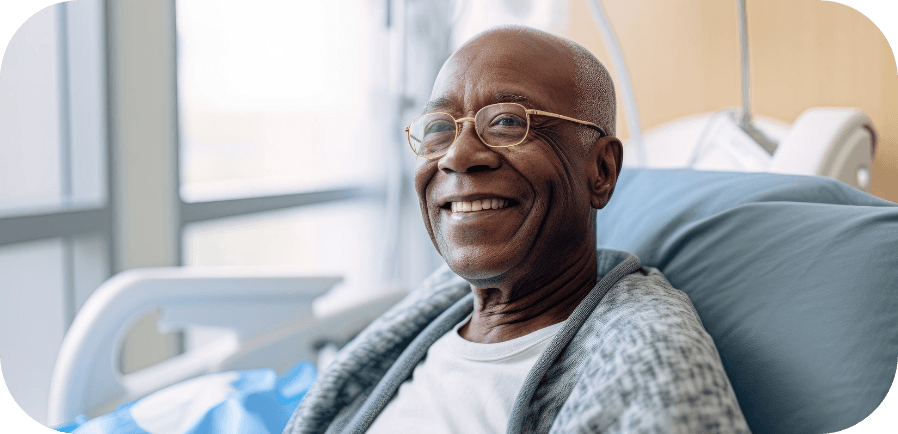 A surgical team that has worked together for the past 15 years

The use of the novel Retzius-sparing approach in suitable patients, which improves early post-operation continence three-fold
The use of intra-operative pathology (NeuroSAFE) in all patients, which allows both functional results and cancer control to be maximised by analysing the prostate tissue in real-time and preserving nerves where possible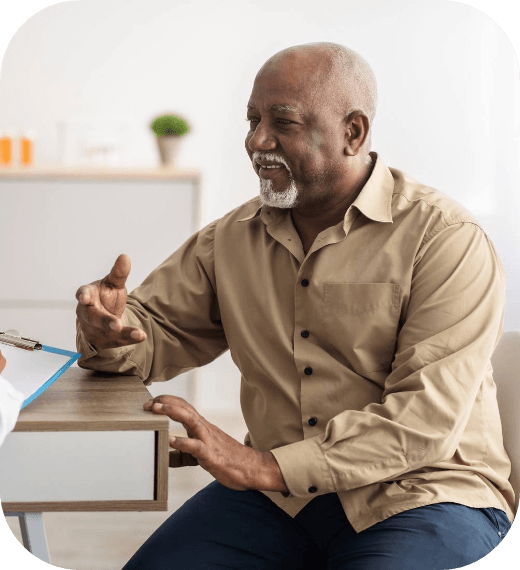 Patient outcomes that have been regularly collected and published in peer-reviewed journals and presented at international conferences over the last 25 years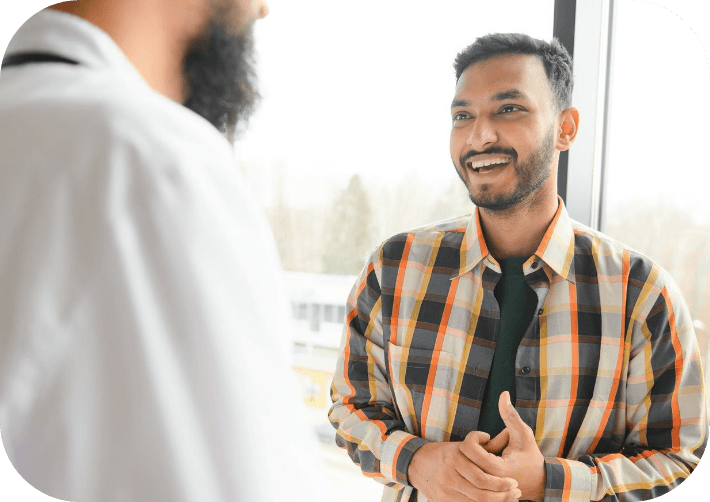 All patients have their imaging and treatment plan reviewed at a multidisciplinary (Urology, Oncology, Pathology, Radiology and Nuclear Medicine) meeting of at least 10 other highly-experienced consultants before treatment begins, providing oversight and validation of their treatment plan by a panel of experts.
Our work has been featured by:



REAL RESULTS
What our patients say
An extraordinary result from a very remarkable man. I personally owe my life to Professor Christopher Eden.
Without Prof. Eden's actions I would have spent the last six years in a mess.
Best wishes to anyone considering asking Professor Eden for help. I can only highly recommend him to you.
Professor Eden is in our opinion the best surgeon for prostatectomy.
Selecting Professor Eden is genuinely the best decision I have ever made, I thoroughly recommend him.
I am extremely grateful for his skills and professionalism. There is no doubt that I would not be here without him.
PATIENT RESULTS
A high-volume clinic with exceptional, published results
Conducting nearly 250 operations per year, we are a high-volume clinic that constantly strives for the best results. We're committed to transparency in our work too, publishing over 2,300 patient results that demonstrate exceptional outcomes for cancer cure, potency and continence.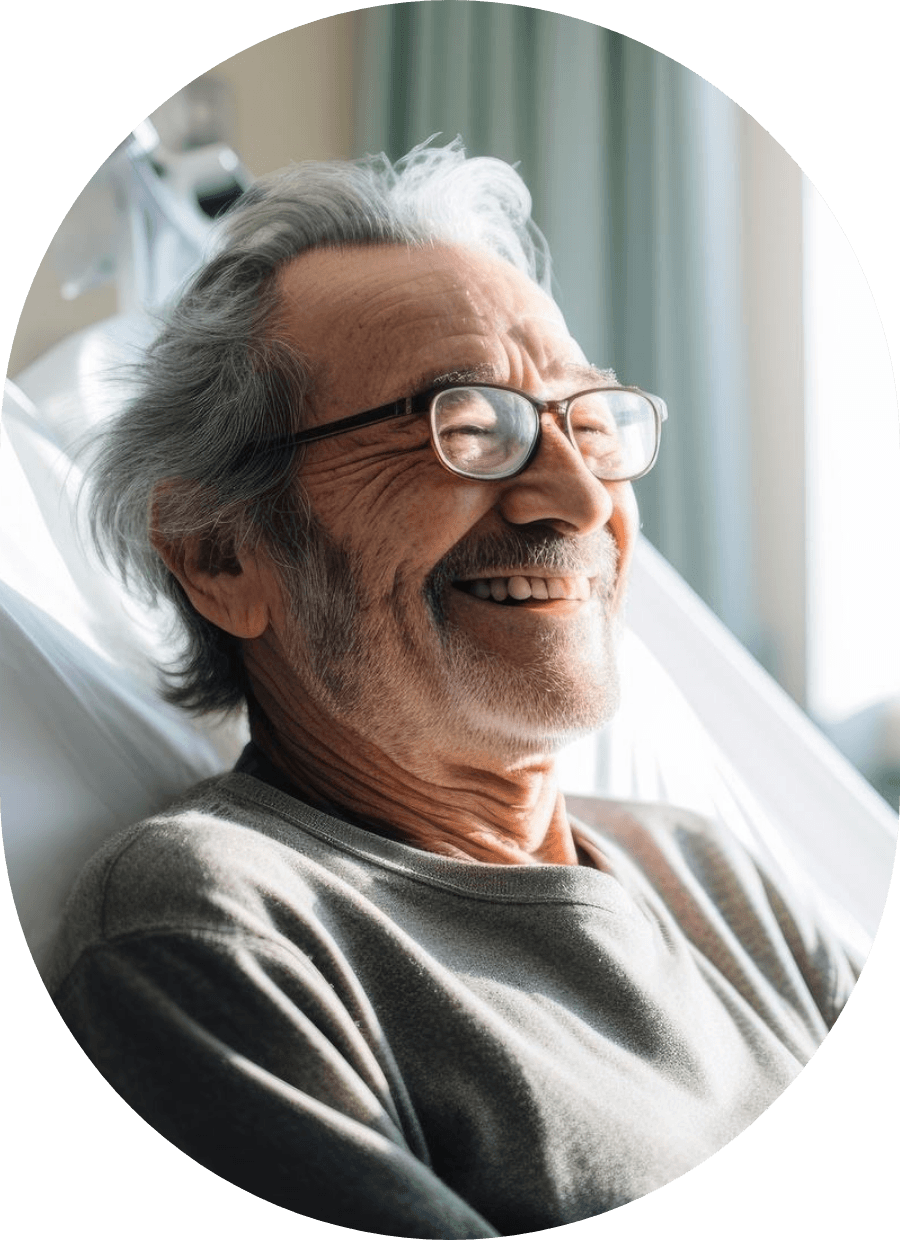 FEATURED BLOG POSTS
Prostate Cancer Information Centre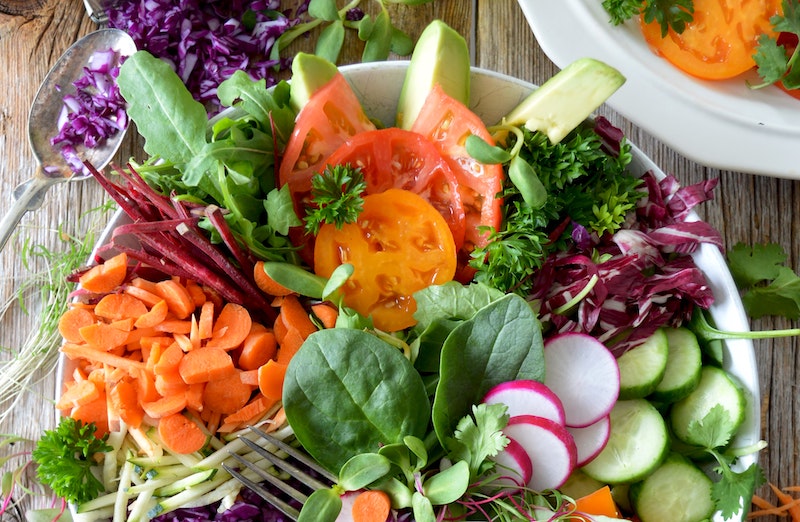 Testing & Diagnosis
How to reduce your risk of dying of prostate cancer if you have an increased genetic risk
Christopher Eden

19 September 2023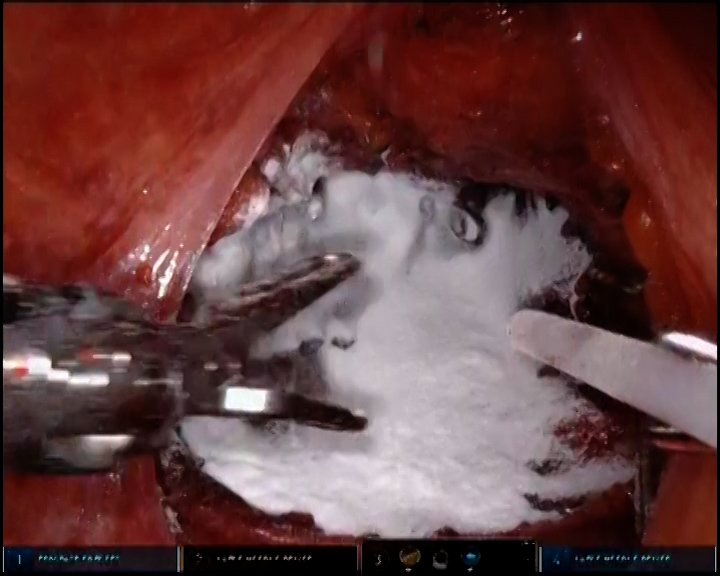 Treatment
Can an anti-bleeding powder used at the end of robotic prostatectomy improve functional results?
Christopher Eden

19 September 2023